Lyon: Ready, Set, Go !
Written and published by Henry Smith, on 31st October 2017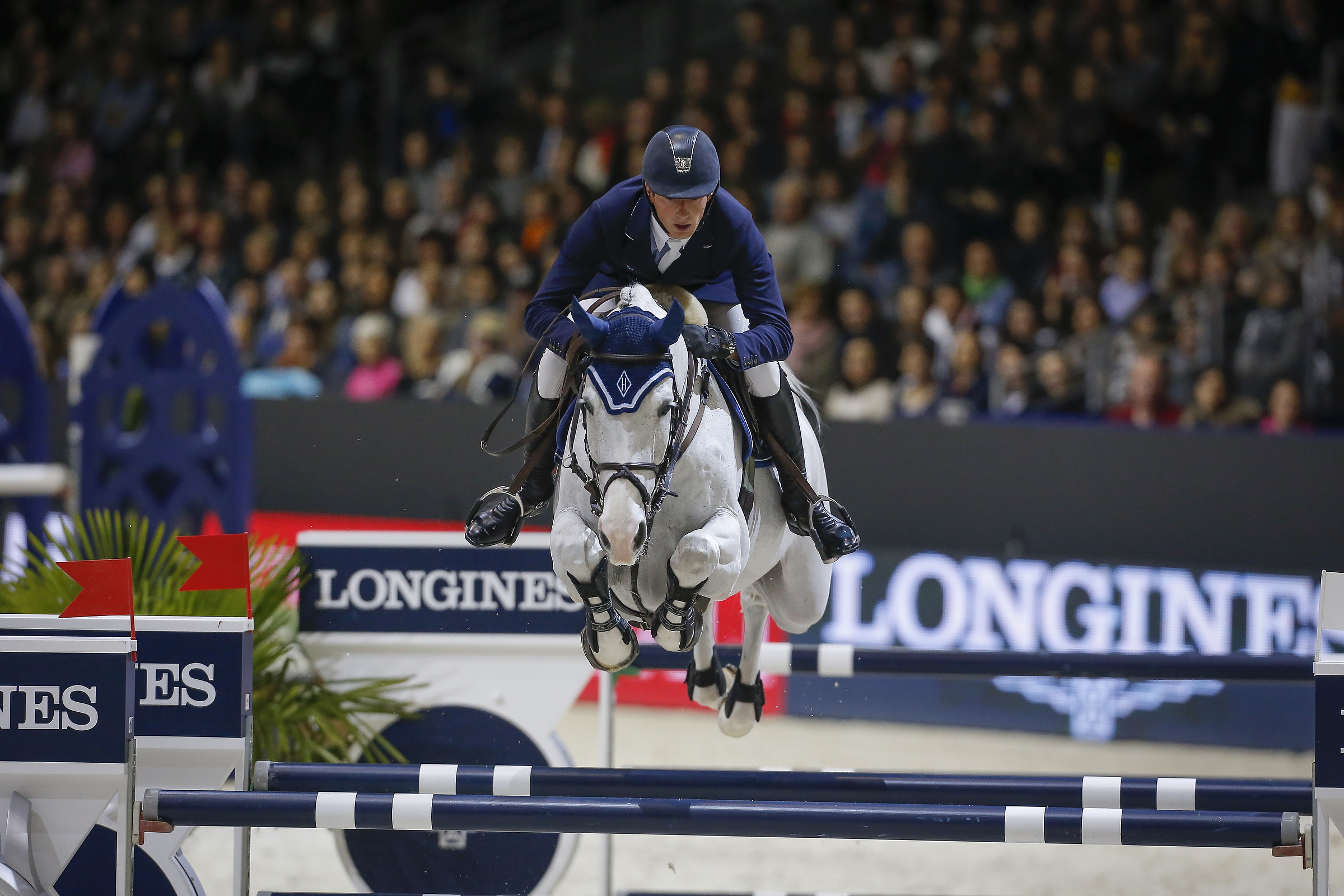 The fourth step of the European World Cup league will he held this week in Lyon, France. It's one of the most emblematic event in France for the equestrian world, it's the meating of the year for the indoor jumping and dressage seasons.